Linguifamily
 aims to facilitate language immersion projects and encourage international mobility for young people and adults. Here you can read some of our reviews and testimonials about our host family programmes. You can find all the testimonials on the 
Linguifamily
booking platform.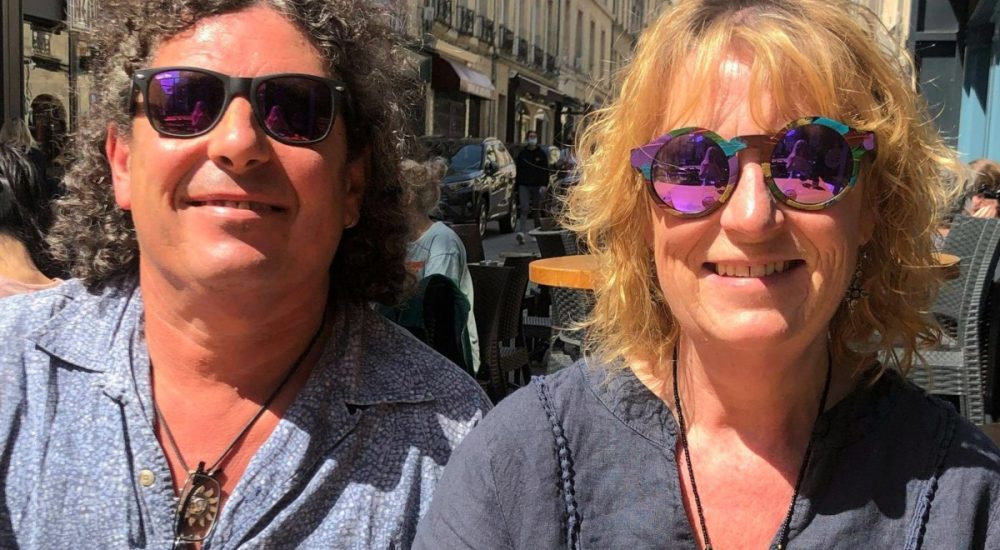 Maria (11/03/2021) Adele and her family were superb! They provided a warm welcome for my daughter, plenty of indoor and outdoor activities, dog walking, cooking, …
Lire l'article
What they say about their
experience
Don't hesitate to come and stay with them, there are few people as welcoming, caring and warm as Nicole, Robert and their children.
Our daughter Emma has just returned from a 4 month stay with Mary's family. A wonderful and very welcoming family
Kate is really a trustworthy person who took care of Andréa as if she were family. A big thank you for her kindness and availability.
I highly recommend this family, I spent 2 unforgettable months and the setting is beautiful.